Welcome to LaSpada's Original Cheesesteaks
In 1908 Antonio (Tony) LaSpada immigrated from Massina, Sicily to Chester, PA.

Tony opened the family's first hoagie shop in Atlantic City, NJ in 1938. In the 1940's several more shops followed in New Jersey and Delaware.

In the 1950's Tony's fourth son John carried on family traditions with many shops in the tri-state area. In 1958 he opened the family's longest standing location in Parkside, PA winning many awards in the Delaware County area.

In the 70's, John LaSpada Jr. and his family relocated to Ft. Lauderdale, FL and opened a store in Lauderdale by the Sea. After many years in business, John moved his operation to Orlando, FL where he currently runs the family business in Orange City, FL.

Stop in and see why people have been saying we have the best damn hoagies in town!!!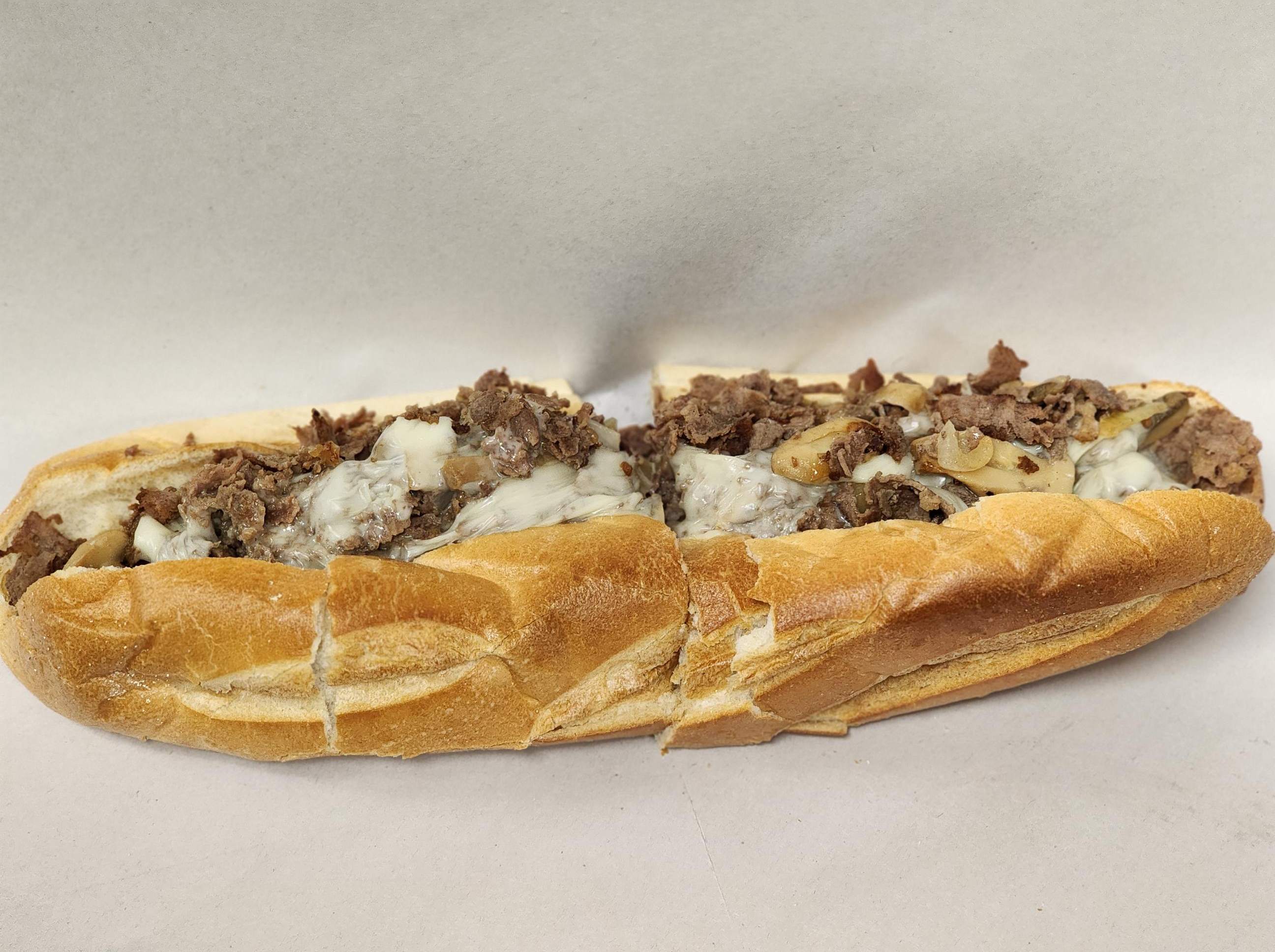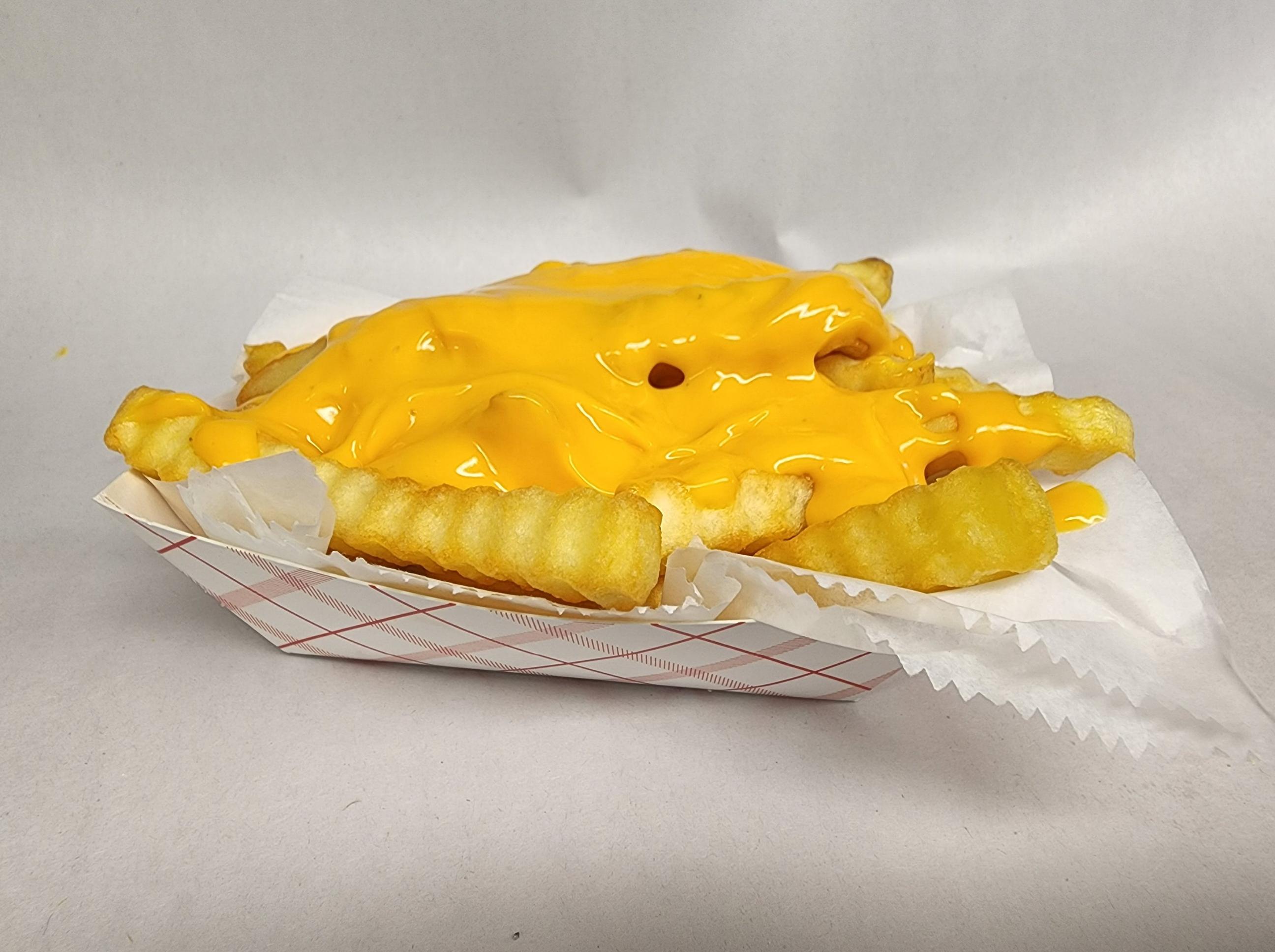 LaSpada's Original Cheesesteaks locations
Order Online
BUSINESS HOURS
2200 N Volusia Ave
Mon
11:00 am - 5:00 pm
Tue
11:00 am - 5:00 pm
Wed
11:00 am - 5:00 pm
Thu
11:00 am - 5:00 pm
Fri
11:00 am - 6:00 pm
Sat
11:00 am - 6:00 pm
1010 Lee Rd
Mon
11:00 am - 5:00 pm
Tue
11:00 am - 5:00 pm
Wed
11:00 am - 5:00 pm
Thu
11:00 am - 5:00 pm
Fri
11:00 am - 5:00 pm
Sat
11:00 am - 5:00 pm
4301 FL-46
Mon
11:00 am - 5:00 pm
Tue
11:00 am - 5:00 pm
Wed
11:00 am - 5:00 pm
Thu
11:00 am - 5:00 pm
Fri
11:00 am - 5:00 pm
Sat
11:00 am - 4:00 pm
Copyright LaSpada's Original Cheesesteaks 2023